Senior & Handicap
Friendly Homes
We understand that daily living requirements of individuals change as the challenges of aging starts settling . Senior citizens and disabled family members are often denied the pleasure and comfort of staying in their own homes due to a multitude of challenges.
There could be a wide array of complexities, ranging from the risk of slip or fall, ascending a flight of stairs, or the impracticability of navigating wheelchairs through narrow doorways. They are forced to seek shelter in assisted living facilities or specialized senior care centers.
We are here to ensure that you reap the benefits of your investment and enjoy a peaceful life with your family in your own home.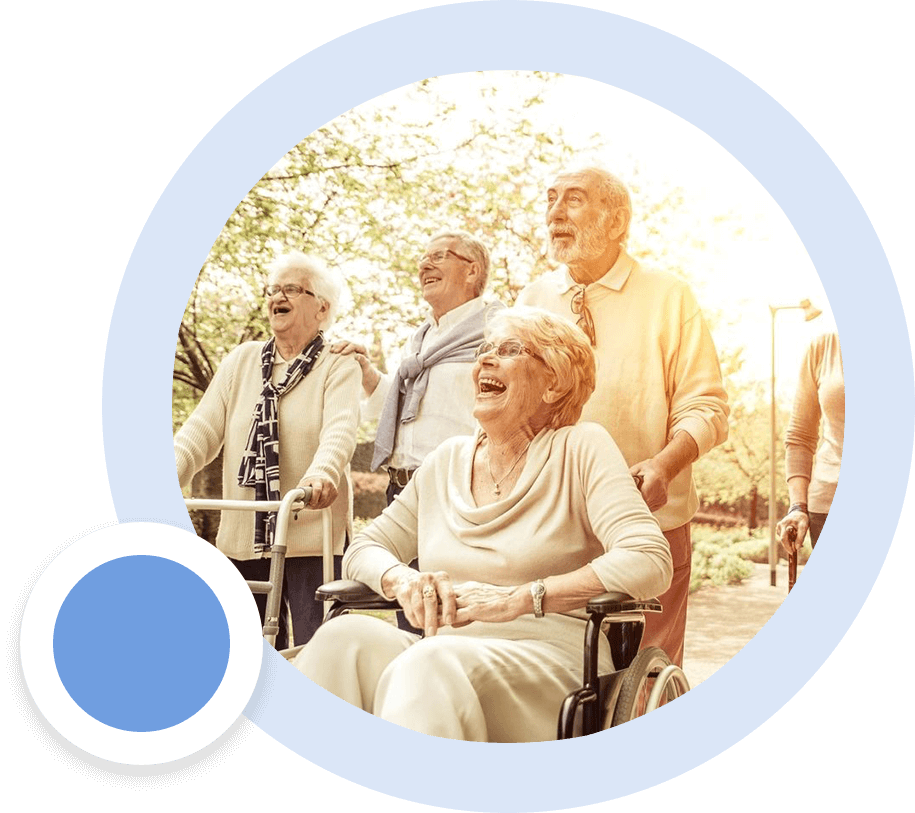 Compassion – We believe in serving with a personal touch and have professional staff with several years of experience in construction, healthcare, as well as code and compliance

Commitment – We can help you with implementing creative solutions that will let you enjoy living at home safely at a fairly low cost

Reliability – We identify the best products and renovations suited to your specific lifestyle requirements