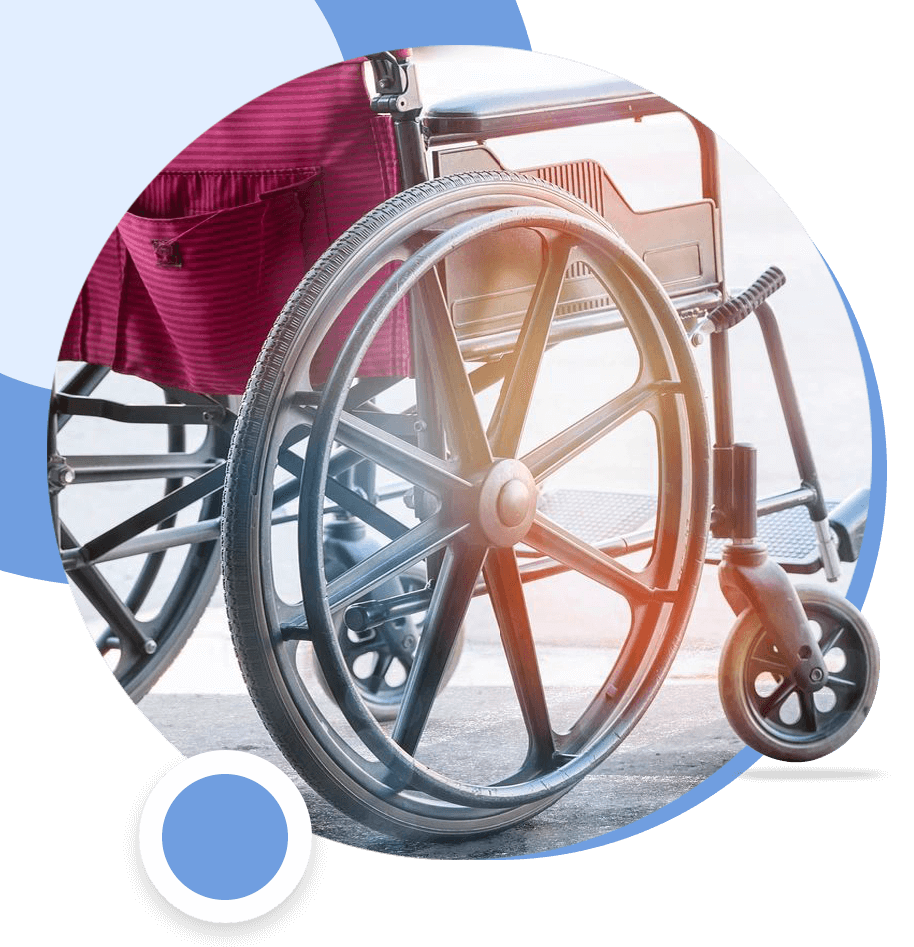 We Make Your Home
Accessible to You
Stairlifts, Wheelchair lifts, Grab Bars, Wheelchair Ramps, Accessible Showers, Tub Conversions & More
Home Remodeling
Specialists in New York and New Jersey
Accessible Homes is a home remodeling and modification contractor in the Northeastern United States that deals exclusively in making homes senior and handicap-friendly.
We have been in business since 2008 and serve a diverse clientele across the states of New York, New Jersey, and Pennsylvania. Our goal is to make your home safe and accessible with subtle modifications that help you enjoy your independence.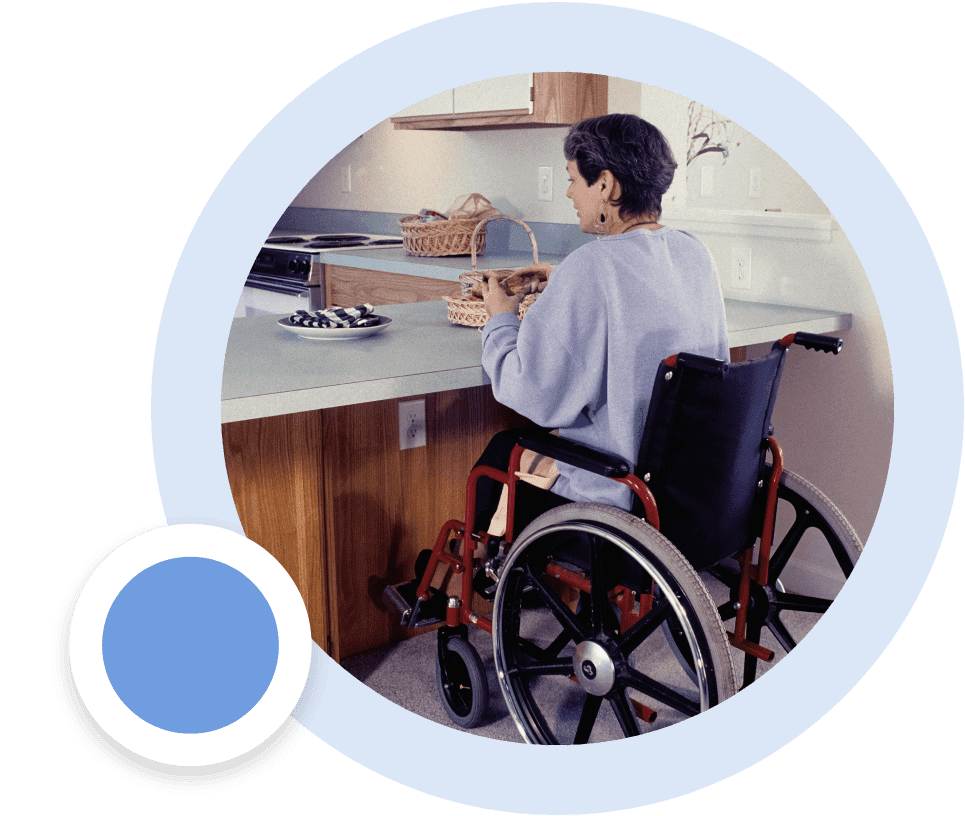 We are committed to helping Americans enjoy a rewarding and fulfilling life with their families for as long as possible. We visit your home, evaluate any potential hazards and challenges, identify and implement the products and renovations that are ideally suited to your specific needs.
From the construction of wheelchair ramps, vertical platform lifts, and providing stairlifts to the installation of grab bars, accessible showers, and more, we do everything it takes to help you cope with the challenges of aging and disability.
Exceeding Your Expectations
Here at Accessible Homes, we believe in establishing lasting relationships with our clients and are committed to helping you upgrade to a better style of living.
We guarantee impeccable workmanship and high-quality products that improve the functionality of your home while ensuring your comfort and peace of mind.